We're super excited to announce the full lineup for our Delfest Days next weekend at B Chord! It's not DelFest but we have some great DelFest talent lined up! Cabinet, Cris Jacobs, Davisson Brothers, Hawktail,
Dirty Grass Players, Woodshedders, Pictrola and Clendenen Brothers Bluegrass will help us celebrate the spirit of Delfest! We'll have plenty of farm fresh beer, including the release of our new Porter!
Tickets are onsite now at: https://delfestdaysatbchord2021.eventbrite.com
Friday:
Dirty Grass Players 4PM
Cabinet 6PM
Cris Jacobs Band 8PM
Saturday:
Pictrola 2PM
Woodshedders 4PM
Cris Jacobs Band 6PM
Cabinet 8PM
Sunday:
Clendenen Brothers Bluegrass 12:30 PM
Pictrola 1:30 PM
Hawktail 3 PM
Davisson Brothers 5 PM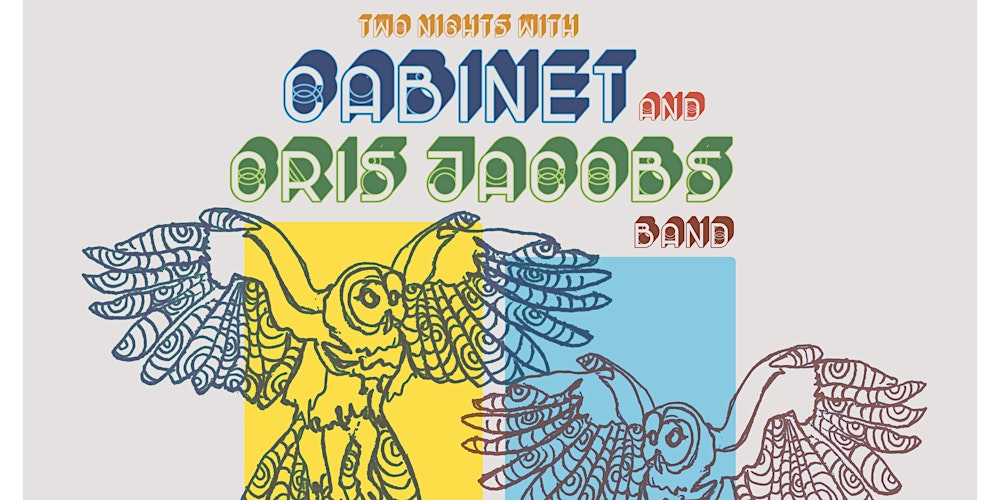 DelFest Days At B Chord Brewing Featuring Cabinet, Cris Jacobs and more.